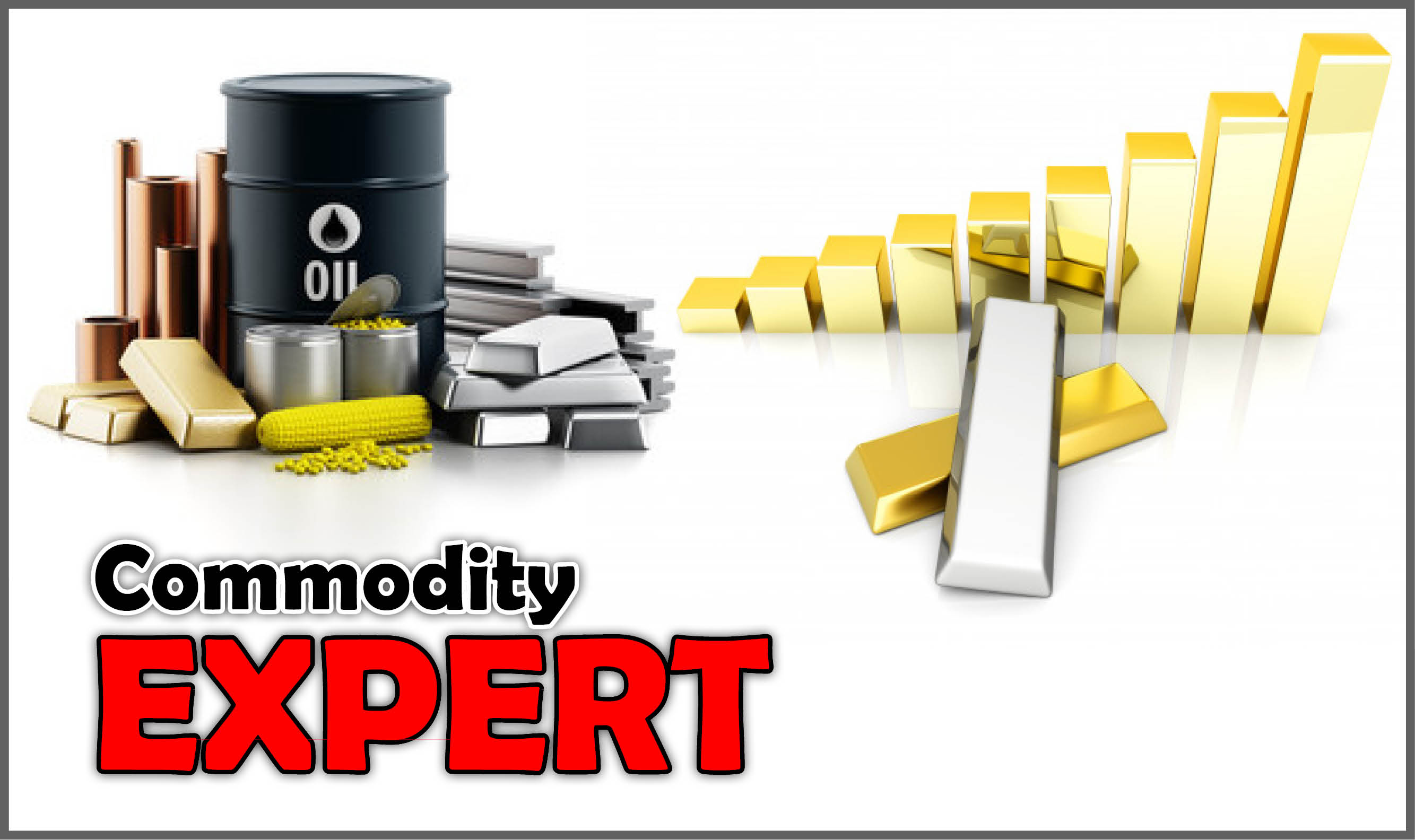 Commodity Expert
Price :
₹25000/-
₹35000
This Course is designed for those who want to become Expert in Commodity Market Trading
COURSE STRUCTURE
Online Zoom Sessions - 1 Weeks (Total 3 Sessions of 2 hours Each)
Live Market Practical Session - 3 Days
Recorded Content Access
Course Objective
If you want to become an expert trader in a Commodity Market then this is the right course for you.
Course Benefits
Ø Understand fundamentals of Commodity Market
Ø Take your own decision to set targets and gain profit
Ø Manage risk on your own
Ø Identify Entry and Exit levels
Ø Identify the trend of market and act accordingly
Ø Handle, plot, read, analyze and identify the technical signals
Ø Utilize the proven strategies of our experts in Commodity Market
Special STC Benefits
Ø Access of Online content of programme for 1 year.
Ø Live Market training & Practical to implement things which you learned in class.
Ø Trainer's support to resolve all your queries & concerns.
Course Content
Discription
Lesson Names
Views
Button