Share Market Aspirant
Share Market Aspirant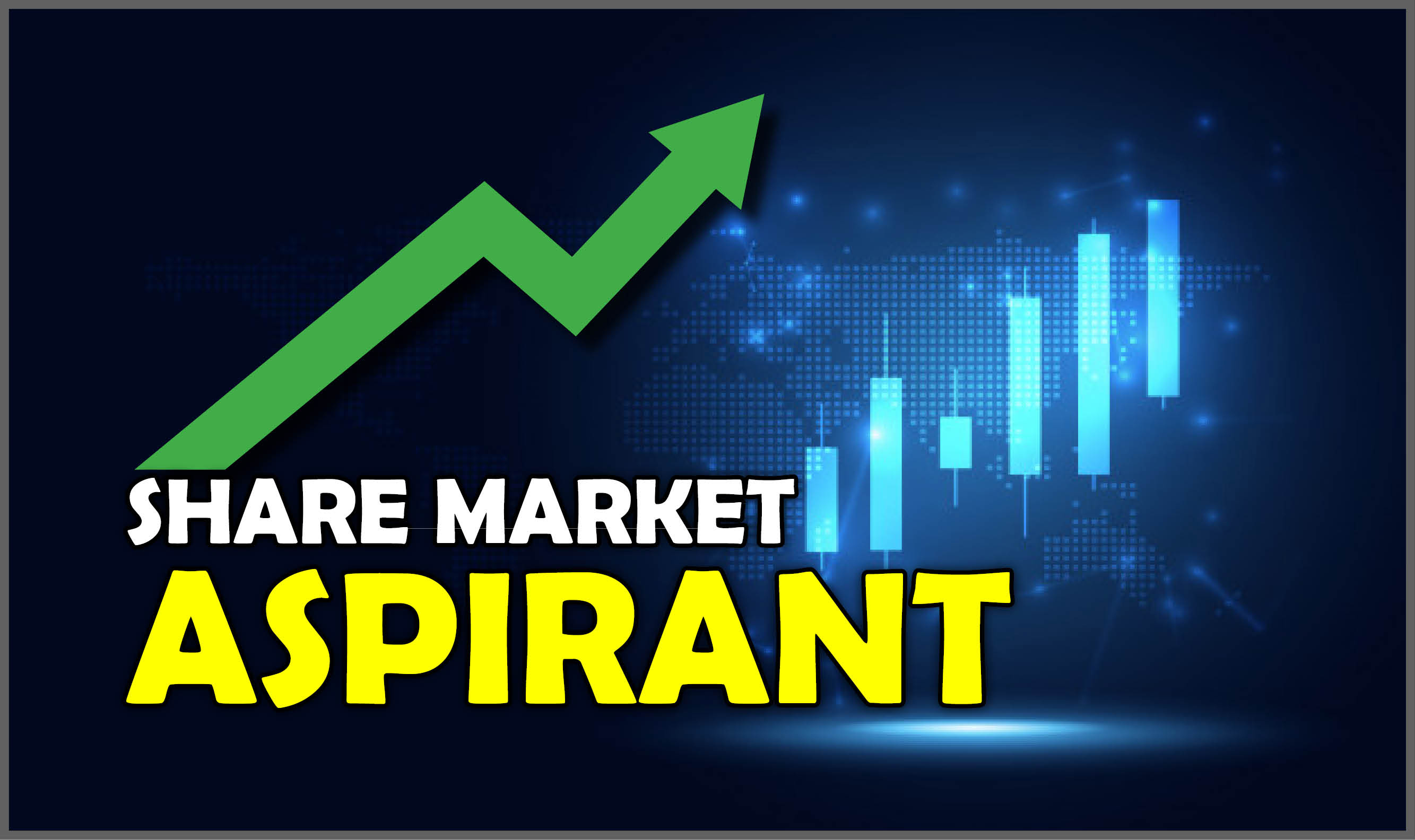 Share Market Aspirant
Price :
₹199/-
₹4999
This program is designed for new comers who wants to understand fundamentals of Share Market.
Course Benefits
After completing this course YOU WILL BE ABLE TO….
Understand Fundamentals of Share Market
Understand the scope of Share Market
Understand Pros & Cons of Share Market
Know what is better for you, Investment or Trading?
This course will change your view towards Share Market
Special STC Benefits
Access of Online content of the Course for 1 Year.
Pass to access to Classroom Training Programme for Once.
Trainer's support to resolve all your queries & concerns.
Course Content