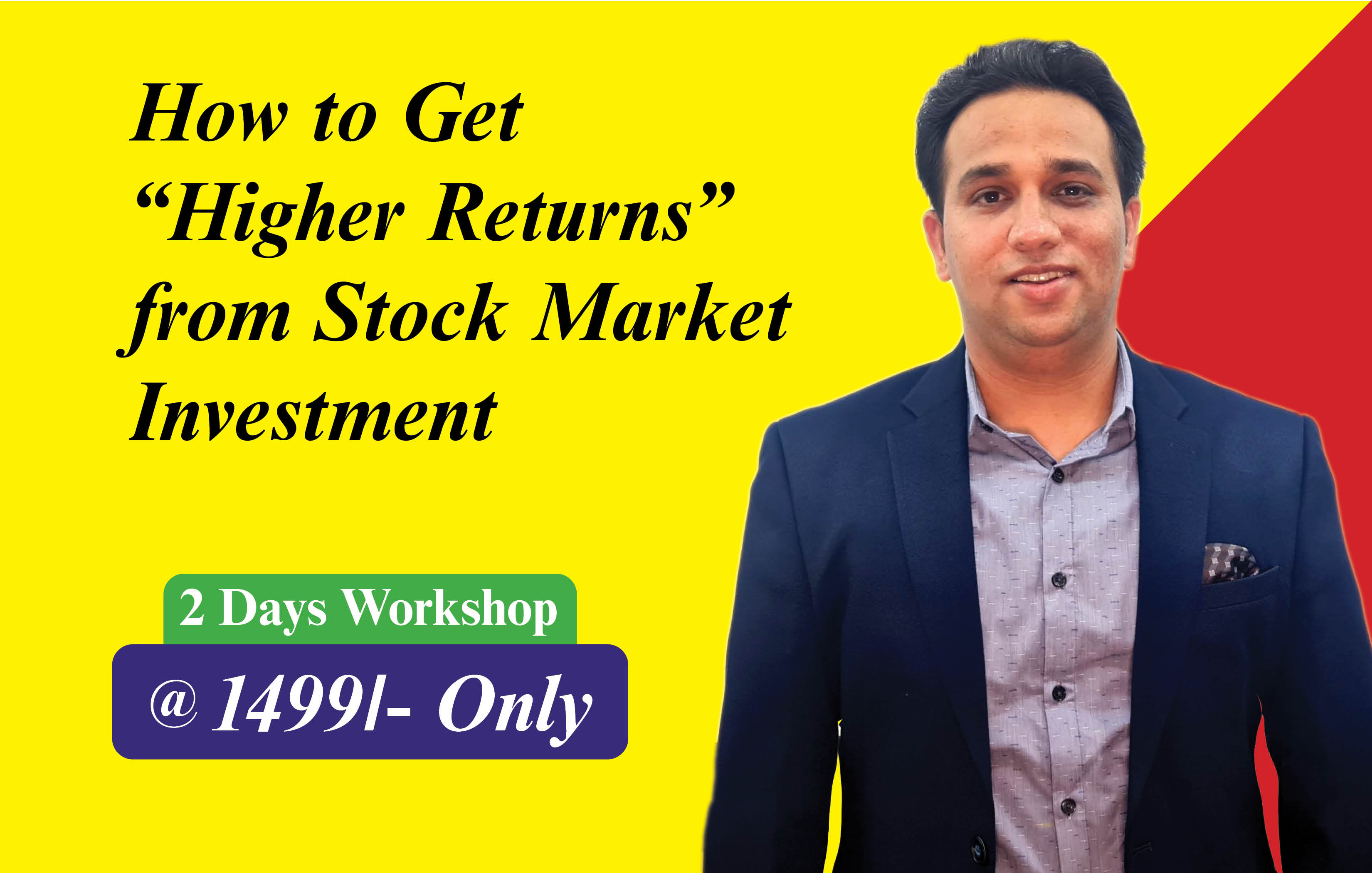 Wealth Creation
Price :
₹1499/-
₹4999
This course is designed for those who want to create Wealth by Investing in right stock.
COURSE STRUCTURE
Online Zoom Sessions - 2 Day (2 Sessions of 2 hours Each)
Portfolio Creation in One to One meeting.
Recorded Content Access
Course Objective
This program is designed for investors who wants to invest their money for long term and manage their own portfolio to get higher returns. This course is based on Strategy of Investment using Mutual Fund Data.
Course Benefits
After completing this course YOU WILL BE ABLE TO….
Create your own Portfolio
Identify right stock
Buy and Sell stock at right price using strategies
Get Higher Return on your investment
Course Content
Discription
Lesson Names
Views
Button