Master of Future and Options
Master of Future and Options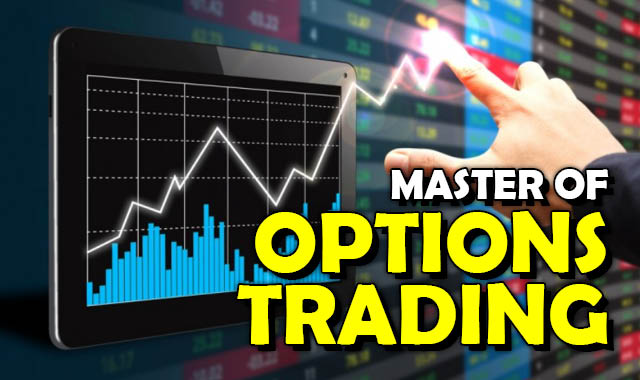 Master of Future and Options
Price :
₹15000/-
₹20000
Get hands on Future and Options Strategies
COURSE STRUCTURE
Online Zoom Sessions - 2 Weeks (Total 4 Sessions of 2 hours Each)
Live Market Practical Session - 3 Days
Recorded Content Access
A. Important Points
• Introduction to various derivative markets
• What are Futures & Options?
• How to earn with derivatives?
• What are Equity / Index / Commodity / Currency derivatives?
• What are Option Greeks -Delta Vega Theta Rho and Gamma
• How to use Option Calculator, Combining Greeks and Volatility to understand strategies
• Derivative selection, strategies and trading techniques
• Calculations and target setting
• What is Volatility and its effects on derivative?
B. You will also learn with practical
• Selection & Application of Option Strategies as per Market Scenario.
• Expiry Day Trading
• Option Hedging
Course Content